Top
Human Resources Development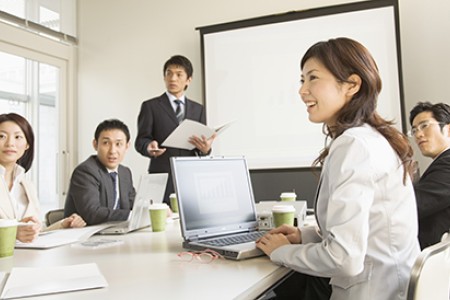 At Terumo, we believe the growth of our business is the sum total of the growth of individual associates, and we manage our human resources policies with the fundamental intent of supporting the ongoing growth of diverse human resources.
Human resources development starts with practical skills acquired through on-the-job training (OJT) and a variety of training programs designed to supplement OJT.
We believe that the most effective learning stems from individual motivation and the necessity to learn. Associates with this motivation can nominate themselves to participate in various voluntary and selective training programs.
Terumo Training Scheme in Japan (Terumo Corporation)
Career-Planning Interviews
Terumo holds annual career-planning interviews to encourage associates to think carefully about their work and careers and share their thoughts with their supervisor. These interviews involve the development of career plans and specific performance targets, which are used as the basis for determining assignments and providing other career support in light of the individual associate's career goals.
ACE In-House Job Posting System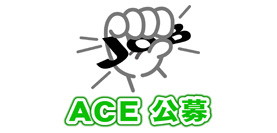 ACE In-House Job Posting System logo urging associates to "Take Charge of Your Career!"
In Japan, Terumo operates an in-house job posting system called "ACE". Established in 1997, this system enables associates form a range of departments and job types to enhance their careers by taking on new challenge and opportunities. For those with a strong desire to accelerate their career, the system, which is open to associates regardless of age or gender, presents opportunities to gain experience and develop as business professionals. Over 913 associates have responded to job posting on the ACE system so far, and over 192 have moved into new positions as a result. A talent pool of 57 candidates for global posting has also been set up, and over half of these associates are already on global assignments outside of Japan.
Developing Global Human Resources
At the Terumo Group, which operates in more than 160 countries, we promote the development of global human resources. As a major group-wide initiative, we are implementing the "Global Leadership Development Program for executives," which will globally foster next-generation managers. In addition, assignments from Japan to overseas group companies or between overseas group companies across countries and organizations also play an important role in creating opportunities for developing associates.
In Japan, we regularly conduct the "Overseas Training for Developing Global Human Resources" program, which dispatches young associates who have been with the company for two to five years to overseas group companies in order to develop human resources through practical experience. We also provide opportunities for overseas engineers to participate in training at Japan's production sites to transfer skills and experience from veteran associates to young associates.