Top
Terumo is a global medical device company originating from Japan. We pursue reliable quality and technology to contribute to healthcare in more than 160 countries and regions around the globe. At Terumo, we reduce patients' difficulties both mentally and physically, while delivering solutions that help solve various issues in medical settings. We promise to walk alongside healthcare professionals to continue to make great contribution to society, now and into the future.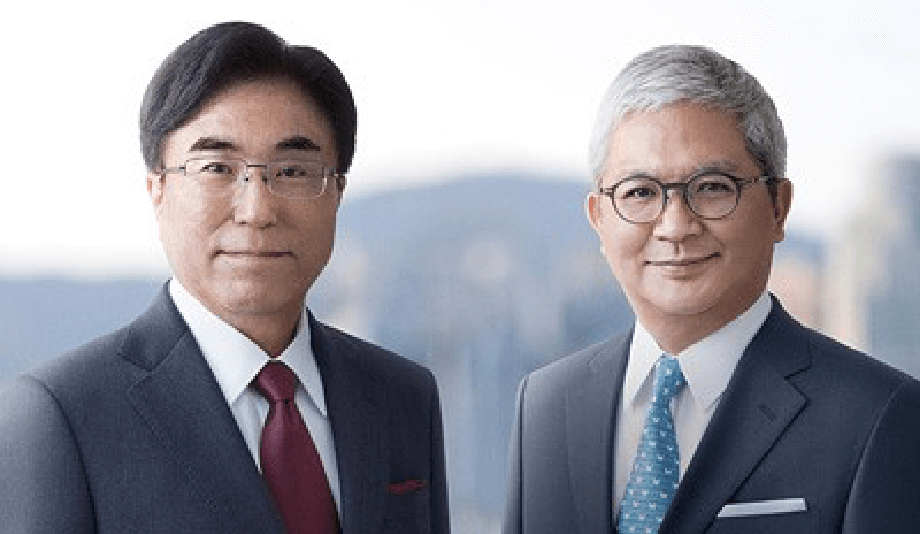 Dear Stakeholders
Message to all stakeholders from the top managements of the Terumo Group: Chairman of the Board, Toshiaki Takagi and President and CEO, Shinjiro Sato.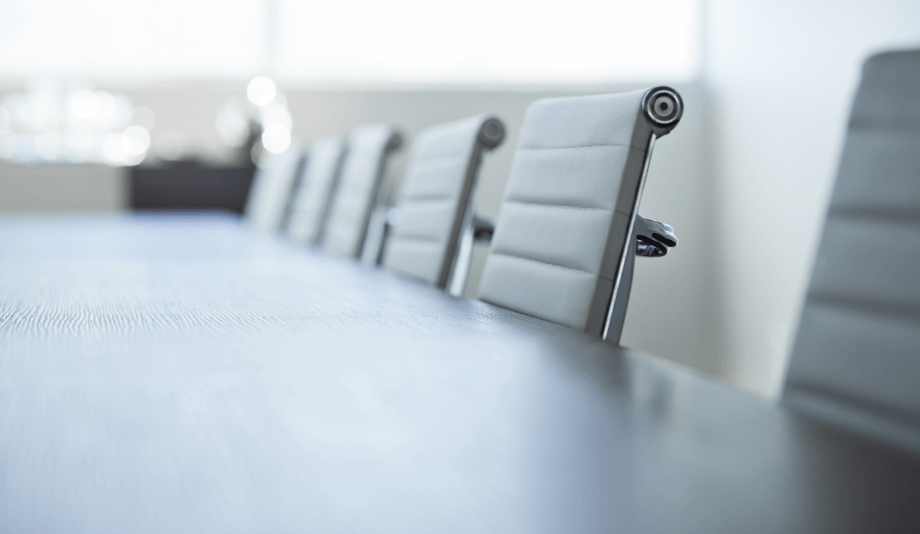 Leadership Team
Terumo's leadership team committed to realizing our Group Mission of "Contributing to Society through Healthcare", with their deep expertness, leadership, and diverse experience.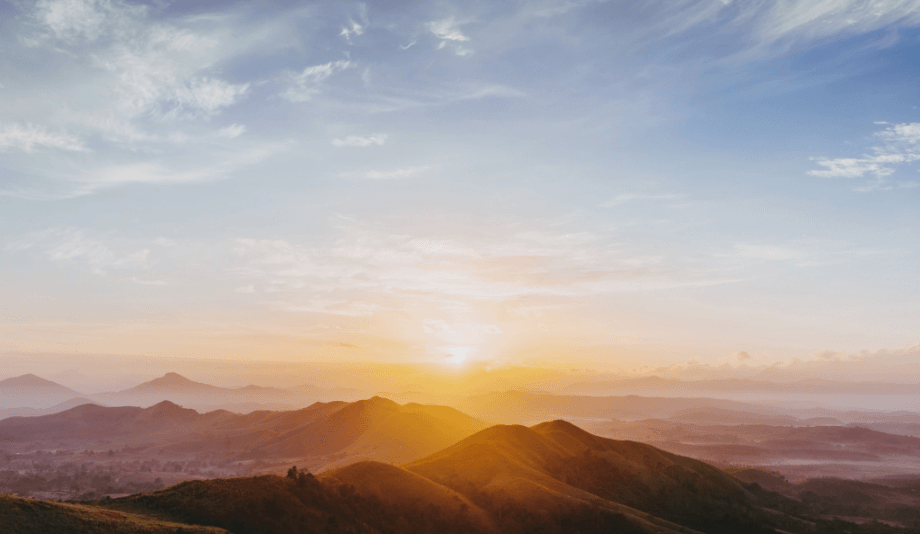 Terumo Group Identity
Group Mission, Core Values, and the Terumo Group Code of Conduct that guide our associates.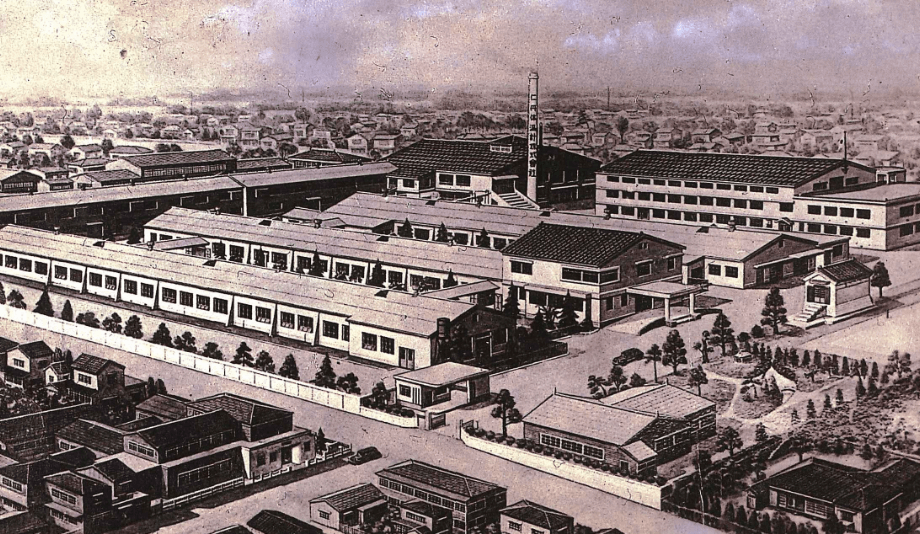 History
Terumo is a company with a history spanning 100 years. Building on the trust we have earned over the years we continue to innovate towards the future. Learn about our contributions to healthcare and society here.