Top
Capturing the paradigm shift in healthcare.
Accelerating our efforts to create solutions for social value.
Image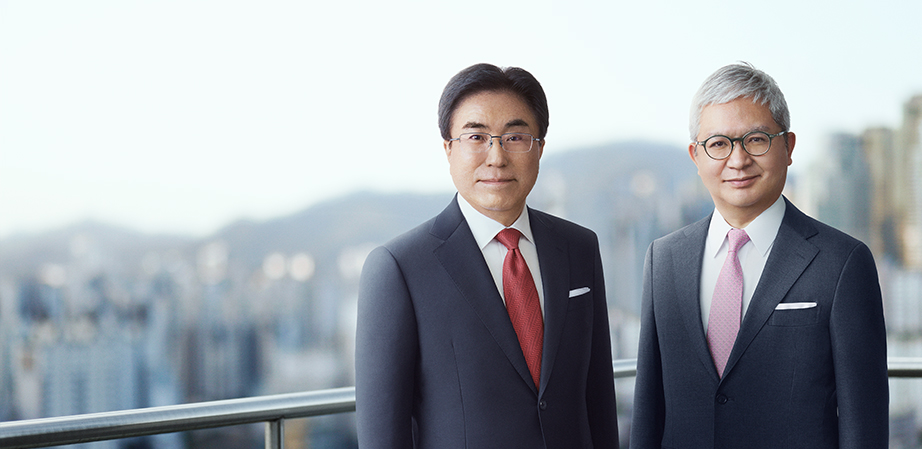 Toshiaki Takagi
Chairman of the Board
Shinjiro Sato
President and CEO
With the Group Mission of "Contributing to Society through Healthcare," Terumo delivers high-quality products and solutions to medical settings and patients in over 160 countries and regions.
Healthcare is currently undergoing a global paradigm shift. The progression of aging populations around the world means that people increasingly spend a longer time living with chronic illnesses. Moreover, societies must balance between healthcare advancement and cost efficiency. Meanwhile, the evolution of technologies, including digitalization, biopharmaceuticals, and genomic medicine, is bringing about rapid and enormous changes to the world of healthcare.
To continue our contribution to society through healthcare amid this age of transformation, Terumo needs to capture this wave of change?including digitalization and innovation in medical technologies?and turn it into our competitive advantages, while staying committed to the quality we have established over the years. In this way, Terumo will continue to make progress in the advancement of healthcare and the enhancement of patients' quality of life.
2023 is the second year of GS26, our five-year growth strategy with a vision towards the next decade and beyond. With our 30,000 associates, Terumo Group will continue to be united towards meeting the challenge of creating solutions for diverse healthcare needs and will further accelerate our efforts to achieve GS26 goals.
We ask for your continued understanding and support in this endeavor.