Top
"Terumo Fellows" drive innovation through outstanding expertise
In April 2016, Terumo created the "Terumo Fellow" Program to recognize and appoint as "Terumo Fellows" associates with expertise and experience in their fields, and who have made outstanding contributions leading to innovation in medical settings around the world, and in technology, research, and clinical development.
Terumo Fellows will continue to drive research and development in their fields, both by personally innovating and by advising the young engineers who will sustain Terumo Group growth into the future.
To date, nine Terumo Fellows have been appointed, with five still actively working as of April 2022.
Terumo Fellow achievements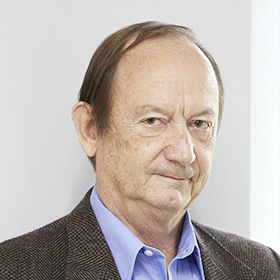 Developed a centrifugal method for the removal of contaminant leukocytes from platelets as they are being harvested for transfusion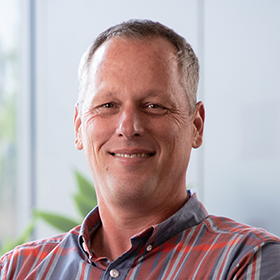 Specializing in polymer technology, developed coils used for aneurysm treatment and embolization beads for liver cancer treatment.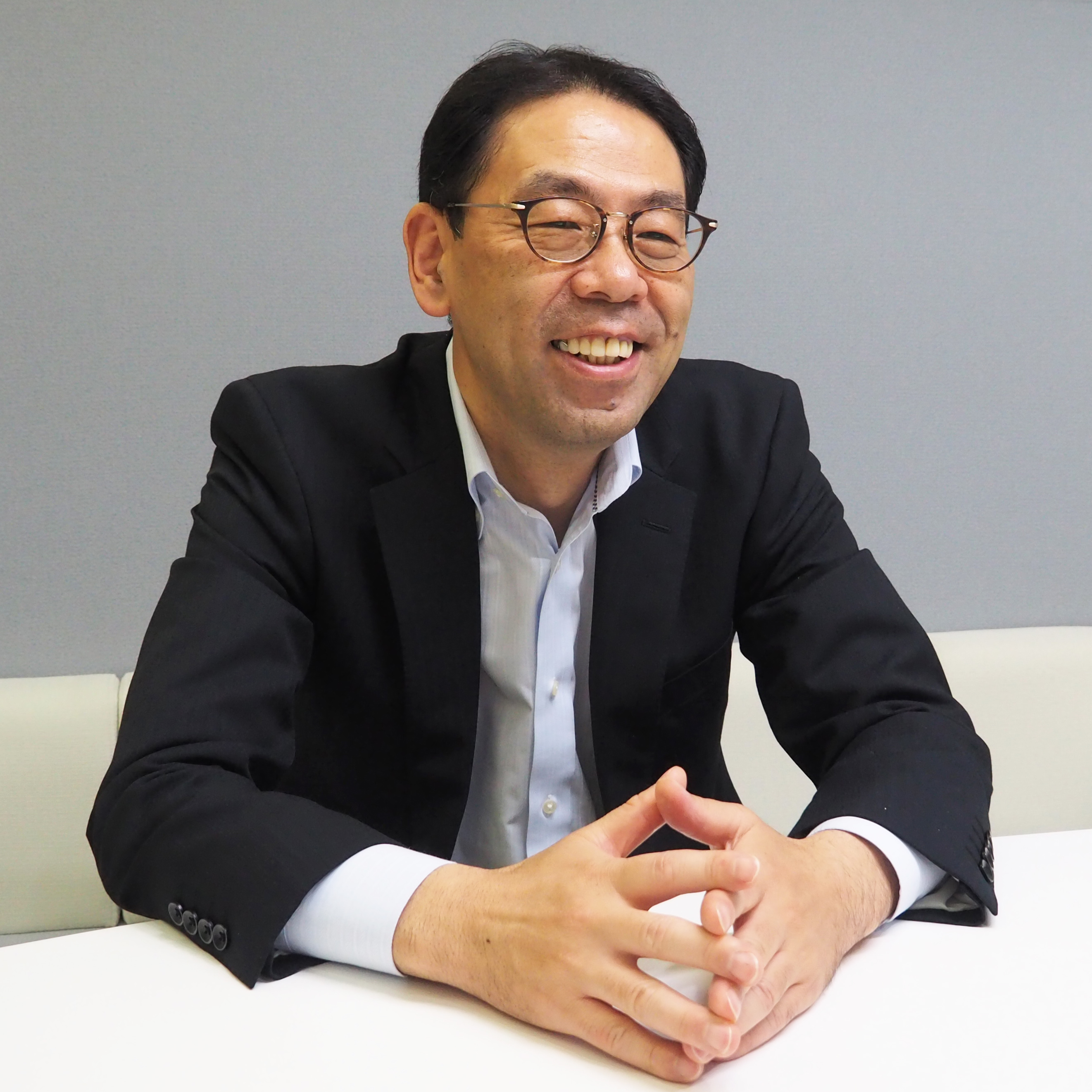 Developed pen-type insulin injection needles used for diabetes treatment, diabetes-related products, disposable medical devices, ME devices and a wide range of products.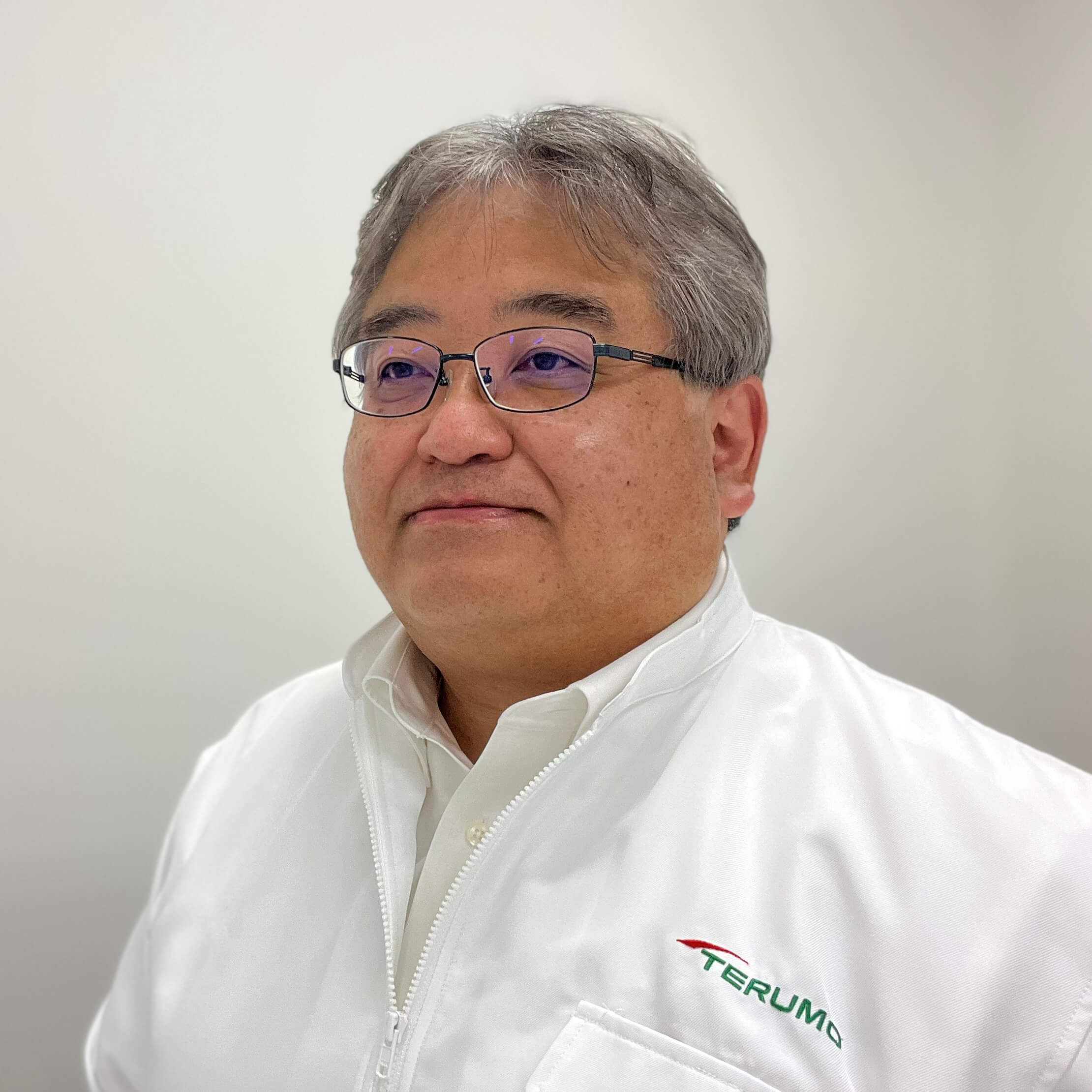 Engaged in a wide range from elemental technology development to commercialization. Development and commercialization of many ME devices that can be used in combination with disposable medical devices.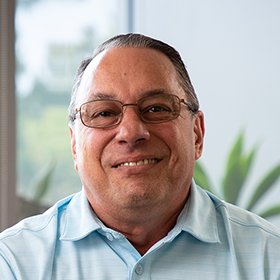 Led the development of more than 30 medical devices for neurovascular treatment. Contributed evolving our company into a "neurovascular company" with devices to treat ischemic stroke, carotid artery disease, and neurovascular malformations, as well as cerebral aneurysms.