Top

Blood and Cell Technologies Company
Terumo Blood and Cell Technologies
Unlocking the potential of blood and cells for patients and their quality of life
Blood and cells are indispensable in sustaining our lives, and at the same time, they hold the potential to treat cancer and other serious diseases. The Blood and Cell Technologies Company provides solutions to safely and effectively process donated blood into blood products and collect blood components needed for transfusions and cell therapy. These solutions support a wide variety of customers, including blood centers, medical institutions, pharmaceutical companies, and research institutions. The company has recently focused on services and digital solutions to advance its unique technologies to provide patients with new treatment options.
Main Products
Note: The regulatory approval status and availability of these products differ by country or region.
Plasma Innovations
This technology collects source plasma to produce plasma fractionation products for the treatment of rare diseases.
We are committed to innovative enhancements and process improvements to maintain donor safety and a sufficient plasma supply, as well as to improve efficiency and quality in the field of source plasma collection.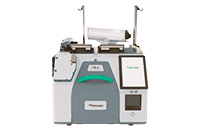 Blood Center Solutions
Our automated solutions bring higher quality and efficiency to blood collection and component preparation processes.
Automation enables blood center professionals to select the best possible combination of components from each donor, yielding the right products to meet individual patient needs.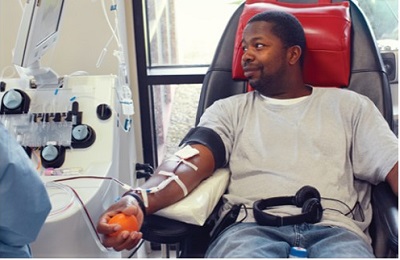 Whole blood collection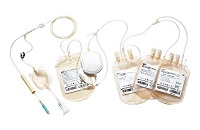 Component collection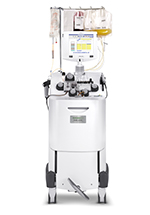 Blood separation and component production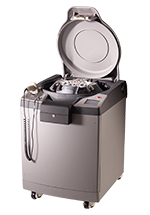 Pathogen reduction technology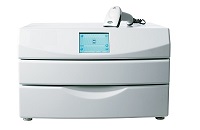 Therapeutic Solutions, Cell Collection
Unwanted components that cause illnesses of the blood and cells can be separated and removed from patients, and components needed for treatment are collected from donors.
Utilizing Terumo centrifugation technology, we strive to provide treatment options to patients fighting a variety of illnesses.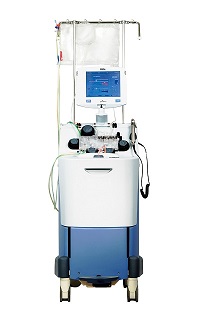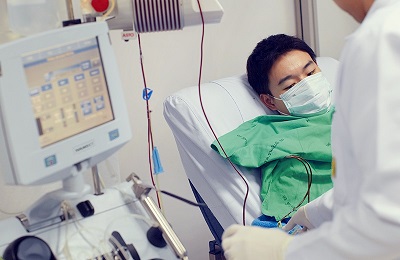 Cell Therapy Technologies
By delivering solutions that automate cell therapy manufacturing, from cell expansion to final formulation, we partner with therapy developers to support the creation and commercialization of cutting-edge treatments.