Top
Guided by our belief and commitment to realizing a better future and partnering with dedicated medical professionals, Terumo has made great progress over the last 100 years. Let us turn now to reviewing some of these major achievements and also look forward to future challenges.
Contributing ー Healthcare development and Terumo's progress
Healthcare has made remarkable progress over the past 100 years.
Research into prevention and treatment has advanced, while awareness and knowledge of healthcare have grown among ordinary people, thus many lives can now be saved.

Since its foundation, Terumo, working alongside medical professionals, has created the products and services that meet each era's changing needs and requirements. Healthcare is an essential bedrock of society, and we have worked tirelessly to contribute to its development.
In chapter 1, we will trace the path of Terumo's challenges and creations.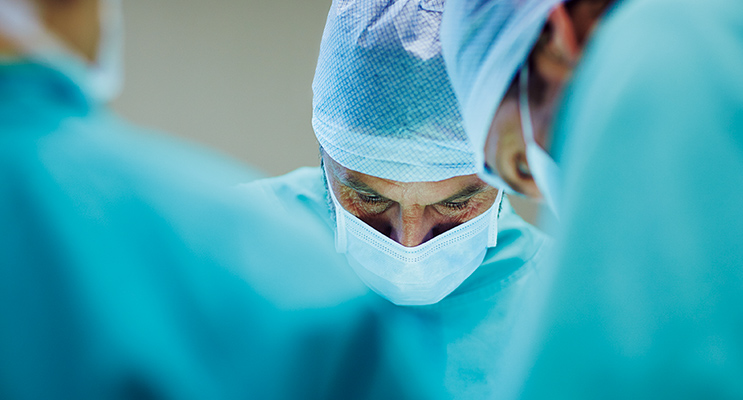 Quality of Life ー Pursuing patient-friendly healthcare
How can each and every one of us live a life that's truly our own?
What can healthcare do to help?
Terumo has spent many years thinking about this together with medical professionals.

Healthcare is not just about curing diseases.
Terumo understands this fully and is exploring methods of providing healthcare that place a minimum burden on the body and mind, and have a minimum impact on everyday life.
In this chapter, we will introduce Terumo's initiatives toward patient-friendly healthcare.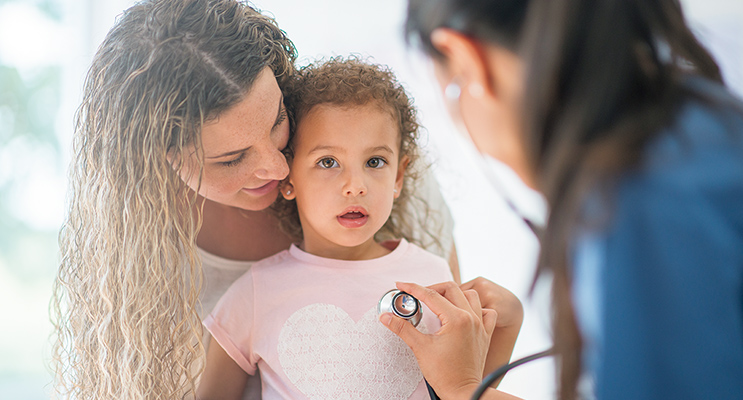 To the Future ー Rising to the challenges of future healthcare
The human race is constantly facing new healthcare challenges.
The road to solutions can be bumpy, but wisdom and technologies create new possibilities for the further advancement of healthcare.

Terumo continues contributing to people and society by deepening the technologies nurtured over the last 100 years while actively incorporating new technologies.What does the future of healthcare look like to Terumo? We will introduce some examples in this final chapter.